The pool is a significant investment that requires regular attention. There is nothing worse than wanting to swim in your swimming pool and having it in poor condition.
This maintenance can be costly in time and money when you don't have the proper knowledge. That's why Hiltek is at your disposal to offer you a professional maintenance and repair service for your pool.
Whether you have a private pool or a community/commercial pool, chlorine or salt pool, we have professionals specialized in maintaining all types of pools.
Cleaning and maintenance of chlorine and salt swimming pool including chemicals

Skim off leaves and debris

Brush sediment from pool walls

Check filter and backwash as needed

Analyse water and add chemicals

Repair of pool structure (Pool surrounds repair, pool interior lining repair, remove and replace tiles, concrete pool cracks repair)

Professional pool leaks detection and repair.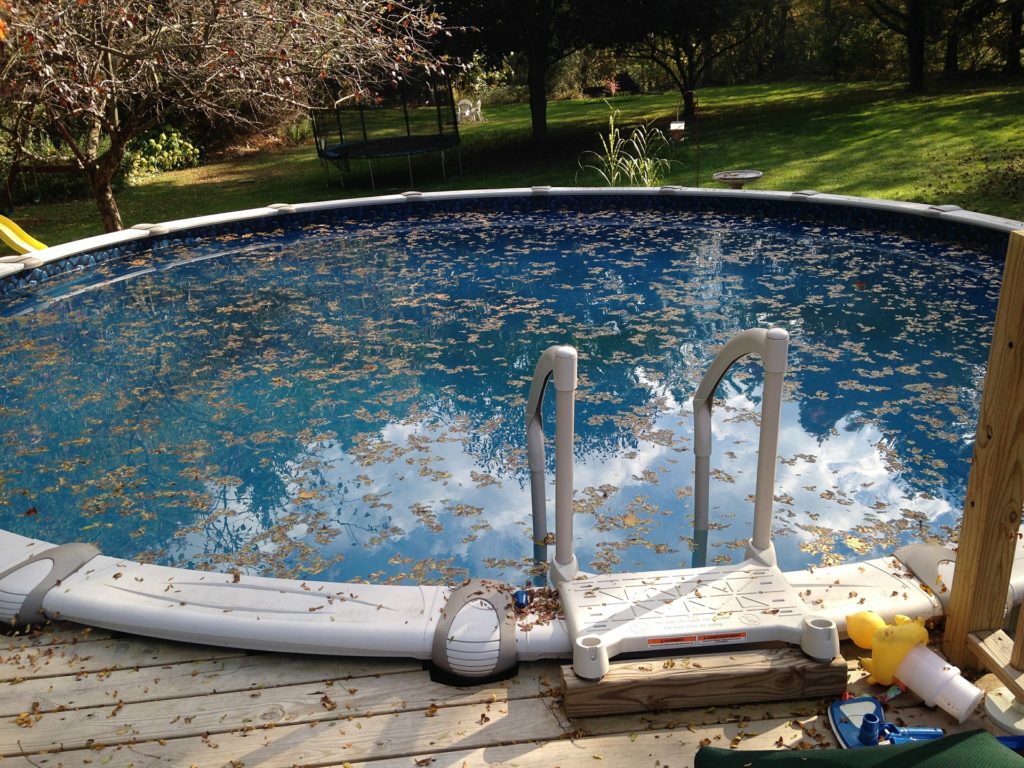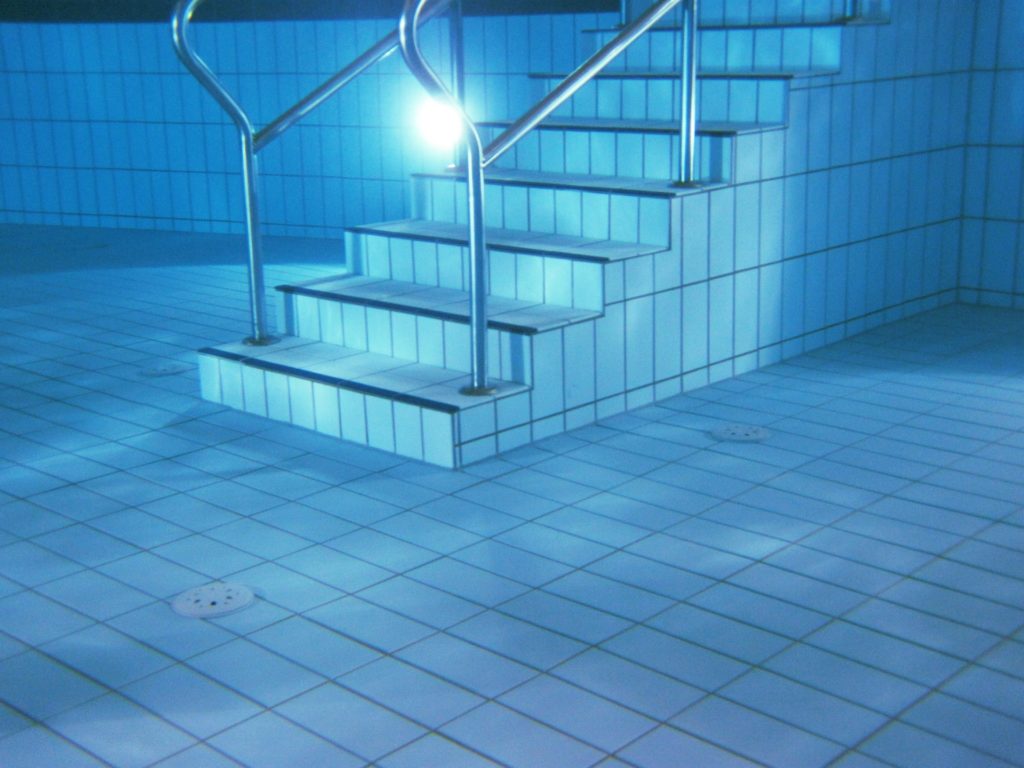 Repair of pool structures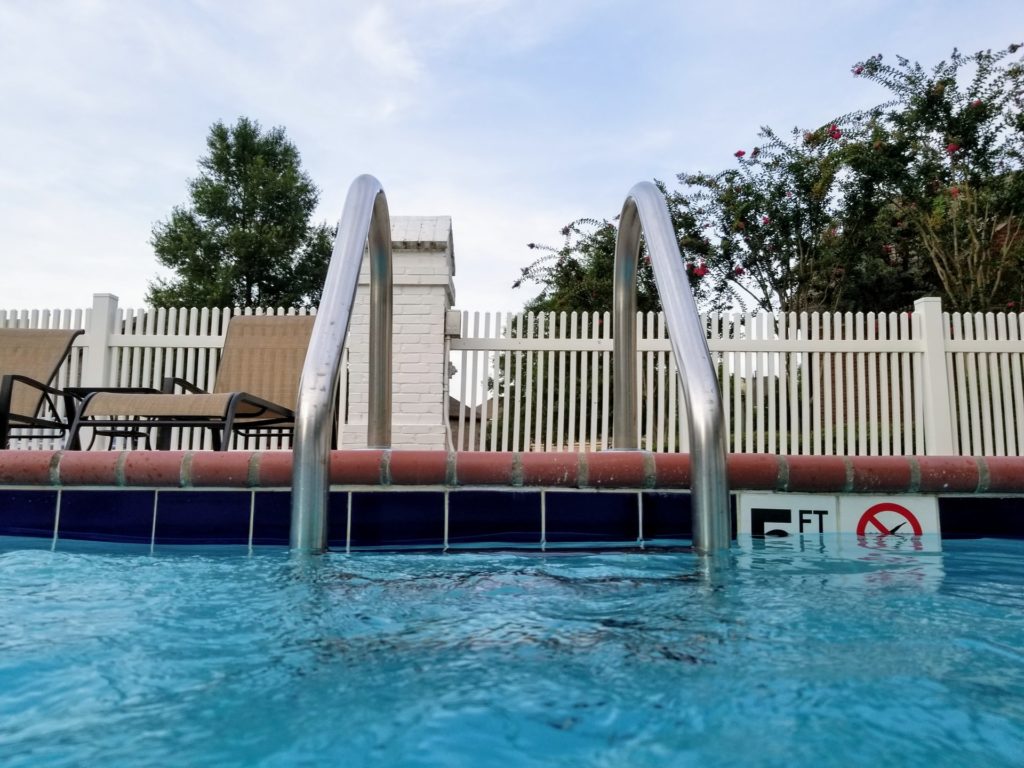 We offer monthly payment plans to maintain your pool, and will do weekly checks all year round, with twice weekly checks in the summer months.
We will evaluate any repair service or replacement of parts in a separate quote from your maintenance offer.